Booking Mark at Your Studio or Event
hero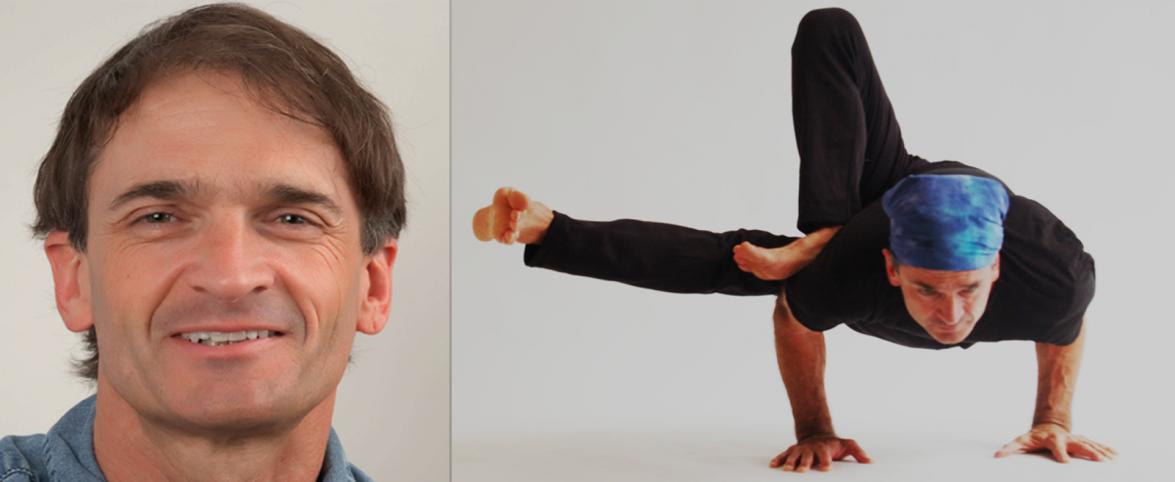 ​
generic
Send a Query – Initiate the process by email to: mark@markstephensyoga.com

Choose a Format – See options in the box to the right.

Choose Topics  – Unless you're inviting me to teach part of your teacher training a module), please select from the titles and descriptions on the Workshop Topics page (or send an email to explore customized topics).

Choose Dates – We book dates as far as two years in advance.

Complete a Contract – Click here to download the PDF.

Fees – Please email a request for fees. My standard rate is 70% of net receipts. Certain minimums apply depending on format, dates, and location.

Create a Promotional Plan – Please tell me how you will promote the event. I help promote all of my workshops through advertisement on this website, Facebook and other social media, and through e-blasts to thousands of recipients.