generic container
WINTER SOLSTICE YOGA RETREAT

MAR DE JADE
CHACALA, MEXICO


DEC. 21 – 28, 2023


8 DAYS & 7 NIGHTS
generic container
WELCOMING THE LIGHT
Image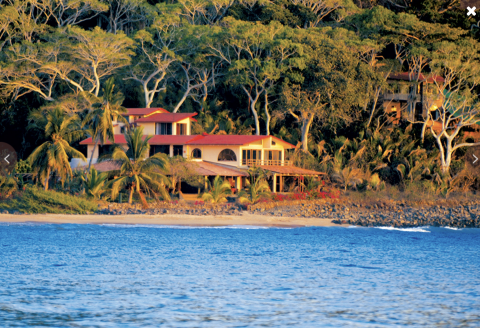 Set between beach and jungle on beautiful little Chacala Bay about one hour north of Puerto Vallarta International Airport, Mar de Jade is a delightful setting for retreating, renewing, and welcoming the light of the coming New Year.

With an exquisite beach perfect for swimming, nearby legendary yet lonely surf spots, unique and comfortable accommodations, beautiful organic cuisine, spa services, and easy access to a variety of off-site excursions and adventures.
Our full-equipped yoga room sits directly on Chacala Bay with spectacular views and sweet ocean breezes. With three optional yoga classes each full day (more on that below), plus workshops any topics of interest, this retreat is a great opportunity to deepen and refine your practice amid whatever other intentions you bring.

Our retreat extends across the Winter Solstice and before the New Year's party crowds arrive along the Nayarit Coast, so come expecting a much quieter experience than is typical in this region during the New YEar's crush.

As Mar de Jade has grown and been sweetly and elegantly refined over the years, it retains all its original charm. Meanwhile, the new highway from Puerto Vallarta just opened and now makes the drive about 60 minutes from the airport to Chacala.
Image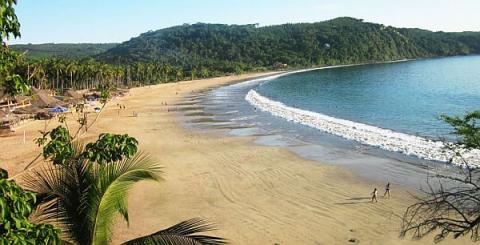 Image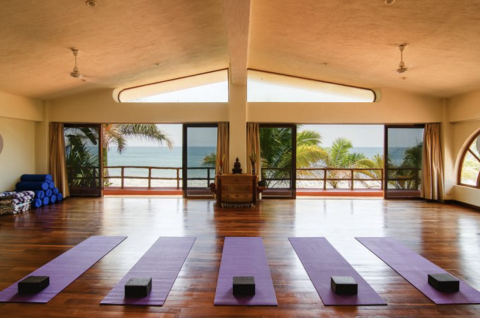 Image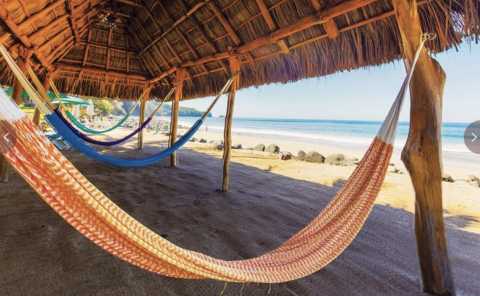 generic container
ACCOMMODATIONS
Mar de Jade offers four types of accommodations which can be booked as Single, Double, or Triple Occupancy. The Women's La Grande Cabana occupies up to six people.
Ocean Rooms
Image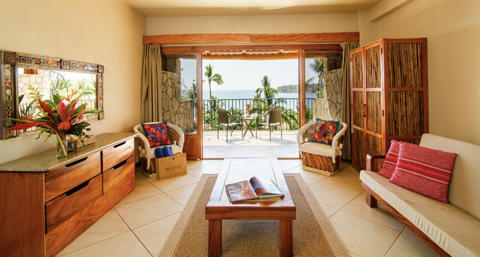 Garden Rooms
Image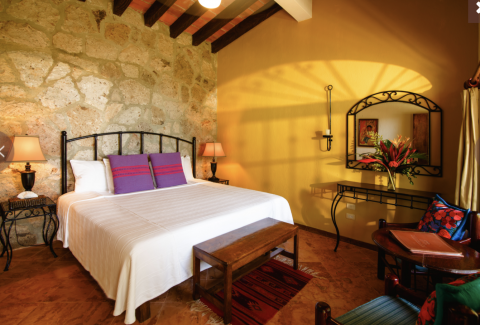 Guest Rooms
Image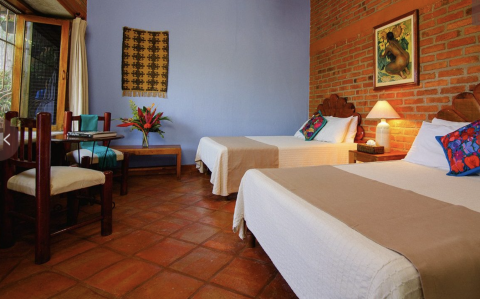 generic container
THE DAILY RHYTHM
In this 16th yoga retreat that I've led on Mexico's Riviera Nayarit Coast (my 57th retreat since 1997), we'll follow a familiar rhythm in which everything is an option from which you can choose as you please. 
Image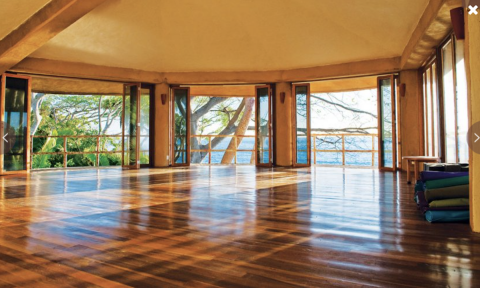 Our daily yoga activities start with sunrise pranayama and meditation (or sleep in!), offering an introduction to both practices and ways of exploring them more and more deeply each successive day.
Later in the morning we'll have an all levels Vinyasa Flow class in which complete beginners and seriously advanced students and teachers will be fully engaged at their level of experience, ability, and interest.
The mid-day is entirely open to play, relax, hang out, explore...with lots of options for excursions and more.
Each late afternoon we'll have a Relax Deeply class as the sun melts into the sea. Think purely restorative, calming, nurturing...

Breakfast, lunch, and dinner, a variety of spa services, the beach and heated pool, hammocks and spacious private rooms, walking and hiking trails, and easy access to off-site excursions give you many more choices. 
Image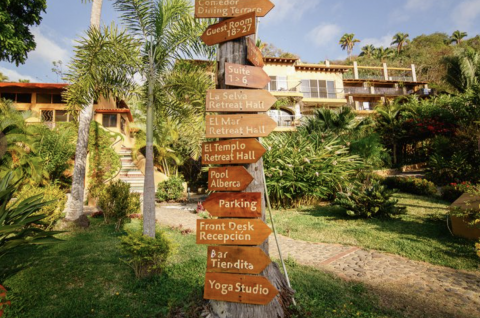 Or choose nothing, and just be there in the moment.
For further inspiration, click here to see at video of Mar de Jade
generic container
FOOD & DINING
Image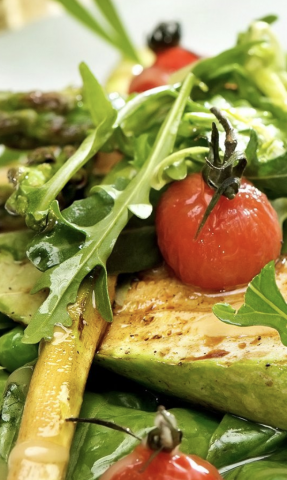 The food at Mar de Jade is outstanding. Mar de Jade's chefs prepare exquisite meals using local organic produce and seafood caught fresh daily. If you are vegan or have other special food interests, the kitchen staff will happily prepare your meals accordingly. The food is all organic, clean, healthy, delicious and beautifully presented. The dining pavilion is a romantic yet spacious patio set right next to the Bay of Chacala. Sharing food and conversation is one of the great highlights of all our retreats. 
Special diets are provided those who request vegetarian, vegan, or allergy-related dietary needs. Please be sure to let us know when you register.
There is a coffee, tea, and light snack service starting at 6:30am. Breakfast is from 8:30-10am, Lunch from 1:30-3pm, and Dinner from 6:30-8pm
Image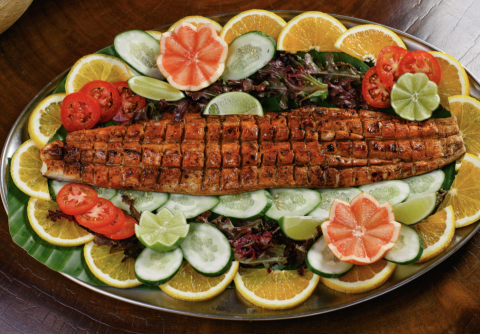 Image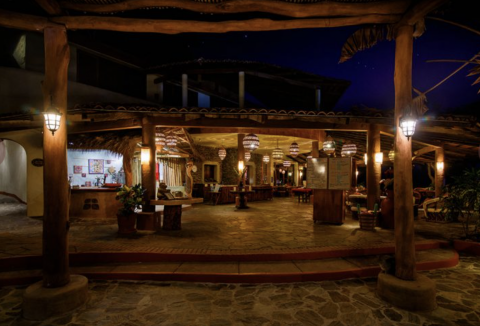 Image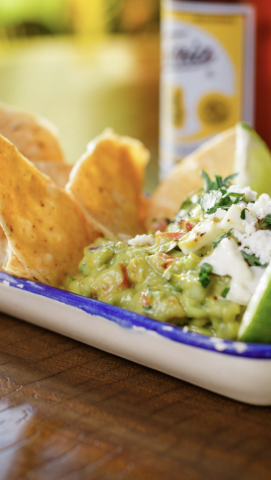 Image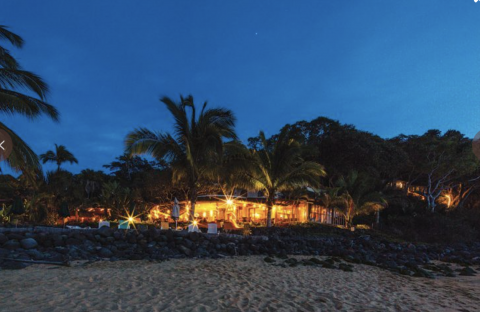 generic container
REGISTRATION
In booking your Retreat Registration, you are also booking a specific type of accommodation. Your Retreat Registration Fee includes 7 nights accommodations, 3 buffet-style meals per day, all yoga classes, use of facilities, and taxes. All Registration is done HERE, NOT directly with Mar de Jade.
Retreat Fees vary based on your accommodations. The Retreat Fee DOES NOT INCLUDE your airfare, transportation, spa treatments, bar drinks, or gratuities for Mar de Jade staff.
All fees are Per Person and in USD, and THE SAME AS LAST YEAR, as follows:
Women's Group Casita: $1,525

Triple Occupancy: $1,675 – Guest

Triple Occupancy: $1,675 – Guest

Triple Occupancy: $1,850 – Garden

Triple Occupancy: $1,975 – Ocean

Double Occupancy: $1,875 – Guest

Double Occupancy: $2,125 – Garden

Double Occupancy: $2,275 – Ocean

Single Occupancy: $3,200 – Garden

Single Occupancy: $3,500 – Ocean
REGISTER NOW!
generic container
CANCELLATION POLICY
The following cancellation policy is based on our contract with Mar de Jade. If you cancel your reservation, you have two options: 1) receiving a full credit of your deposit toward a future stay at Mar de Jade, or 2) receiving a refund minus cancellation fees. See specific details below. Travel insurance is highly recommended.
REFUND: You will be entitled to a full refund minus a $250 administrative cancellation fee with notice at least 60 days prior to the scheduled arrival date of December 21, 2023. No exceptions. With less than 59 days from arrival you will receive a credit for your deposit, not a refund.
CREDIT: You will have the option of using your full deposit, with no cancellation fee, toward another reservation for a Mark Stephens Yoga Retreat at Mar de Jade within 18 months if the cancellation date if you cancel at least 14 days prior to arrival. No monetary refund will be given once the option of keeping the credit has been chosen.
There are no refunds or credits with cancellation after December 7, 2023.
There are no refunds, credits, or pro-rating for arriving later or leaving earlier that the reserved dates of the retreat (arrival December 21, 2023, departure December 28, 2023), despite unforeseen circumstances such as delayed or cancelled flights, illness, injury, etc.
Mar de Jade maintains two non-profit community projects for the most vulnerable youth in their community: El Jardin School and Tao de Jade Trade School. Mar de Jade would be grateful if you choose to leave your full or partial deposit as a donation to these community service projects.