An Invitation to Going Further
In practicing yoga, it speaks to us in a language that transcends words yet carries messages deep into the heart of our lives, making our lives better and opening us to sharing with others in the most deeply meaningful ways. We sense the natural desire to deep ourpractice, perhaps to teach, to share the practice with others, because we know it will make others lives better. We teach because we are on the path of a conscious life that serves the world, making the world a better place. We teach to learn – about ourselves, about one another – and to walk the path we are meant to explore in this life.
If you can imagine breathing your way far more deeply into the transformative potential of yoga, if you can imagine learning the skills for a lifetime of sharing this practice in the most informed and inspirational ways, and if you can imagine guiding others on the path of the practice in ways that most fully tap your creativity and self-expression, come join me.
We will celebrate the love and joy of yoga by experiencing the fullness of it all, looking for gems of philosophical and practical insight from the ancient seekers to the modern world. We will explore together how best to refine and share the asanas, the breathing practices, the meditations, and all that lies between in giving us the fullness of yoga in our lives.
We look forward to learning with you!
CLICK HERE FOR MORE INFORMATION ON TEACHING YOGA, YOGA TEACHER TRAINING & IN-DEPTH STUDIES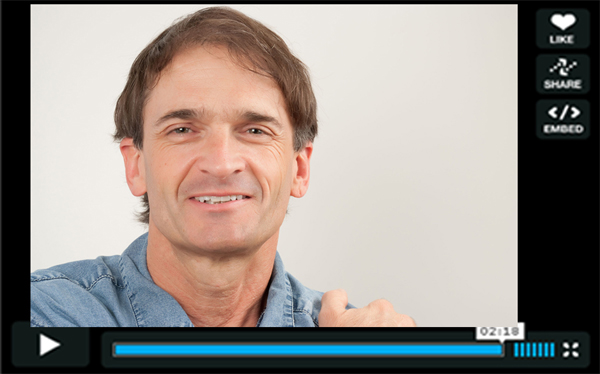 ---
Teaching Yoga: Essential Foundations and Techniques (2010).
Now available English, Spanish, Czech and Korean, with German, French and Italian editions coming in 2015.
Yoga Sequencing: Designing Transformative Yoga Classes (2012).
Now available in English, Spanish, and German. French, Italian and Korean translations coming in 2015.
Yoga Adjustments: Philosophy, Principles, and Techniques (2014).
Now available in English. Spanish, German, French and Italian editions coming in 2015 and 2016.